Highland Chocolates is owned and operated by Partners In Progress, Inc. Partners In Progress "PIP" is a non-profit 501(c)(3) vocational agency and is located in Mansfield, Pennsylvania.
Partners In Progress empowers people with disabilities to succeed.
---
Let us be your source for irresistibly sweet snacks and premium chocolate gifts for all occasions. Stop in and browse our retail stores or look for our chocolates at a variety of specialty retail stores throughout the east coast as well as at locations throughout Tioga and Potter Counties.
---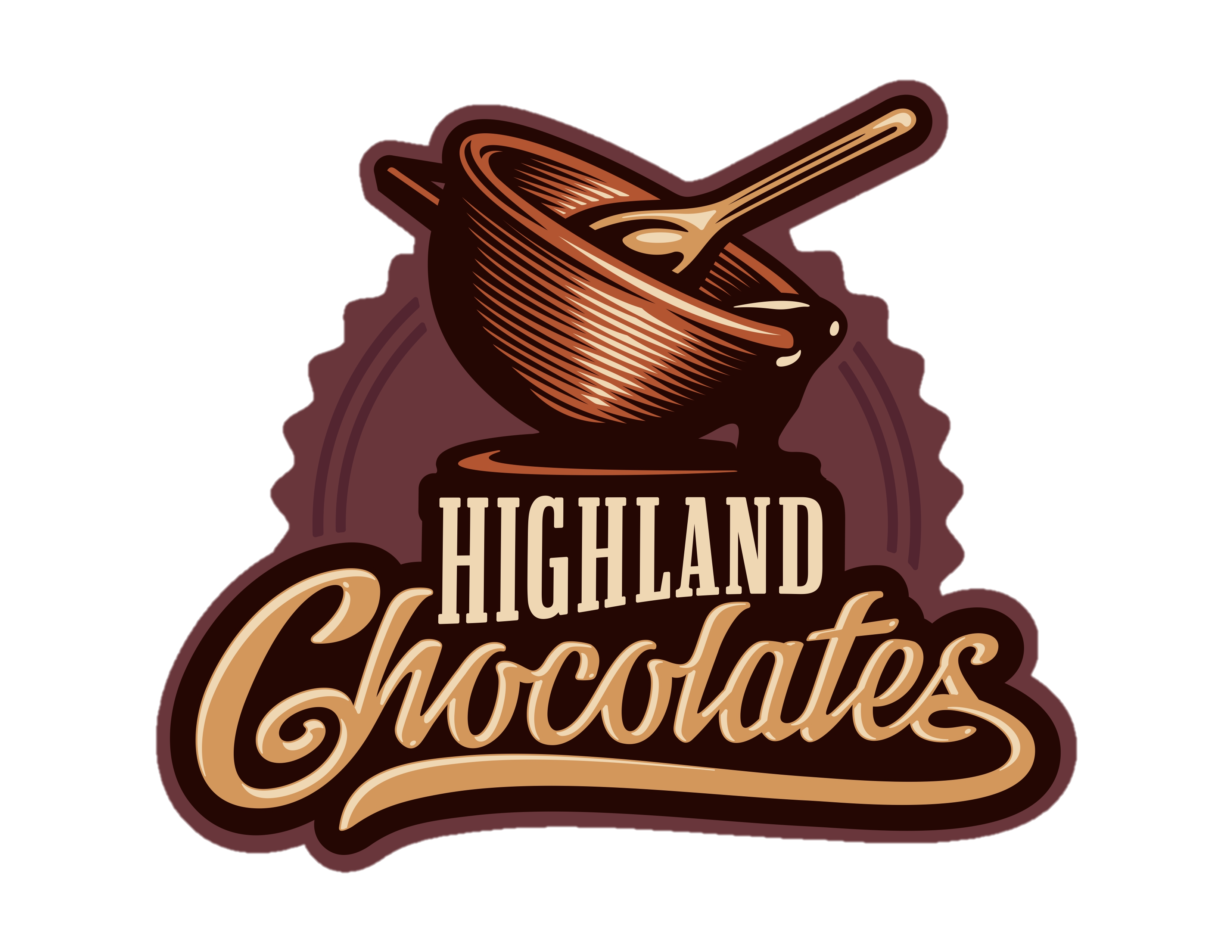 An Extraordinary Fundraising Opportunity
At Highland Chocolates, we enjoy working with you to create the perfect fundraiser to help meet your goals. We can create custom confections and specialty items as unique as your group.
In addition to our popular confections, we offer seasonal treats and specialty chocolates that provide an average of 35% to 40% profit. We provide a suggested selling price as a guideline, but based on your location and customers, you can calculate the price that will help you achieve your fundraising goal. No matter the size of your group, we can create a profitable fundraiser for you!
We use several chocolates made by premier cocoa producers. We strive to use chocolate that is conflict-free, and all our chocolate contains no additives or fillers; you can pronounce all the ingredients on our labels! Since we work so closely with our chocolate manufacturers, we are able to obtain specialty chocolates if your group would like to incorporate a fully organic, single origin or specific cacao content chocolate into your fundraiser.
Order forms are designed specifically for your group are included at no extra cost. To help keep your fundraising experience sweet, we recommend choosing eight or less items for your fundraiser.
Highland Chocolates provides employment and job skills training to differently abled individuals who live in beautiful Tioga County, Pennsylvania. Our chocolates are crafted and packaged by hand, each piece is inspected at each step of the process to ensure the quality of the finished product. Your fundraiser will be sweet with 'Extraordinary Chocolates by Extraordinary People"!



When you fundraise with Highland Chocolates, you are not simply raising money for your organization, you are also helping support our mission. This is a fundraiser you can feel good about as all proceeds go back into our program supporting our extraordinary chocolatiers.
If this sounds sweet to you, call or email us today to start working on your extraordinary fundraiser with extraordinary chocolates made by extraordinary people!
Our Retail Partners
Wonderful places that carry our extraordinary chocolates by extraordinary people!
PENNSYLVANIA:
A Stroll Down Memory Lane (Galeton, PA)
All For Your Flowers & Gifts (Ulysses, PA)
Canyon Motel (Wellsboro, PA)
Cream 'n Sugar (Coudersport, PA)
Dunham's Department Store (Wellsboro, PA)
Elk Country Visitors Center (Benezette, PA)
Farmer Fred's (Towanda, PA)
Fry Brother's Turkey Ranch Convenience Store (Trout Run, PA)
Gifts From The Heart @ UPMC Soldiers & Sailors Hospital (Wellsboro, PA)
Leonard Harrison State Park Gift Shop (Wellsboro, PA)
Mansfield University Campus Bookstore (Mansfield, PA)
My Neighbors' Closet (Mansfield, PA)
PA Wilds Conservation Shop (Kinzua Bridge State Park)
The Coppertree Gift Shop (Troy, PA)
Visit Potter-Tioga Visitors Center (Wellsboro, PA)